---
Izabela Bzymek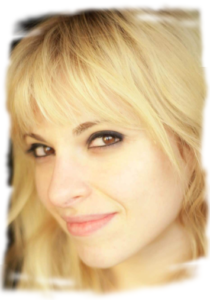 We are honored to have Izabela as our Illustrator. She is an artist, illustrator and animator. She has a passion for bringing characters to life in a variety of mediums, and works in watercolors, oils, acrylics and digitally in both 2D and 3D.
She has been part of creating numerous award-winning films (as animator, director and producer), has illustrated more than 15 children's books, and her art graces the covers of many more books.
Izabela was born in Poland, spent several years living in Italy, and immigrated to Canada at the age of ten. She has always loved to draw, and over the years has expanded her artistic tool kit to include many different styles and approaches as she explores living in different parts of Canada.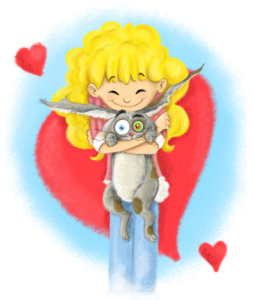 Izabela Bzymek graduated from Canterbury Arts High School (Ottawa) in 1997, and then started animation at Vancouver Film School where she completed the one year 2D animation course and produced a short film called "Playtime". Since February 1999, Izabela has worked in the animation industry, working on various commercials and feature films.
In 2002/2003 Izabela completed a one year 3D animation course at Capilano College producing another short film called "Loco Melones" that won her first place at the AMD animation festival.
Some of Izabela's movie credit include:
The Angry Birds
The Little Prince
The Lego Movie 2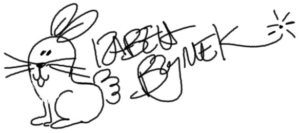 If you are interested in learning more about Izabela be sure to visit her website HERE