---

Patch the Ventriloquist Puppet!
In March of 2017, Teri Baker, Izabela Bzymek and Jonica van Rikxoort put the finishing touches on what would be the design for our dear bunny, Patch. Spending hours refining his look, our lovable and homely looking bunny came to fruition. Just over a year later, we were able to announce that Patch had been brought to life with the help of Mary Ann from Mat Puppets and Gary Owen.
"Mary Ann had been working tirelessly for the months to ensure everything from our design and initial drawings could be found in this larger than life puppet she has created." – Jonica van Rikxoort, Creative Director
Patch is definitely at the heart of our story, with Marcie as our strong female protagonist. Patch represents the unwanted, different and uniqueness we find in this world, while Marcie showcases how easy it is to become overwhelmed, perhaps biting off more than she can chew. Our story is filled with valuable life lessons for children of all ages, and it's through Marcie and Patch that kids will find that link they can identify with.
---
Teri Baker, Author (1928-2019)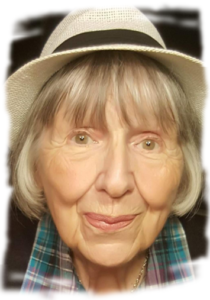 Teri was a first time author who had been writing and telling stories for over 75 years. She started writing at the age of nine, compiling her stories into a manuscript that she had carried around with her ever since. Three generations of family members grew up on Teri's Tales, enhanced by her British sense of humour and flair.
Teri was excited to be sharing her first self published book "What if Bunny Poo was Square?" Sadly during the production of this book, Teri was diagnosed with Stage 4 Cancer so her daughter and co-author, Jonica set a mission to ensure Teri saw the book launched.
Teri always said "It's never too late to follow your dreams!"
Never the End…
The obituary you are about to read is not to make you feel sad. Teri would not have wanted that! Instead, I hope you will feel you know her a little bit better.
---

Jonica van Rikxoort, Co-Author & Creative Director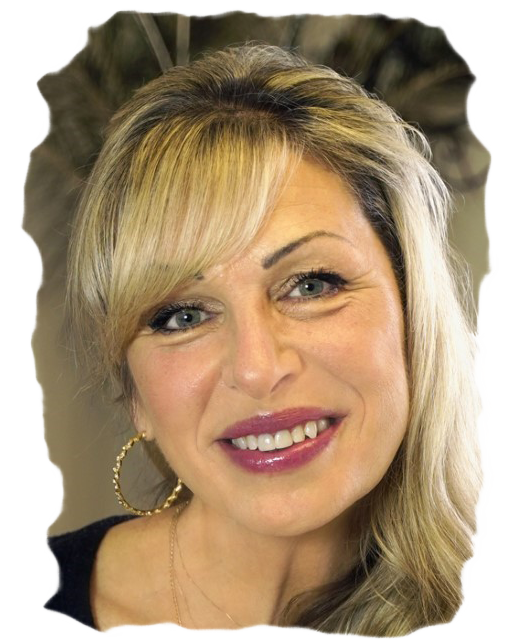 Jonica, aka "Jonxy", is the Creative Director, co-author and daughter of Teri Baker. She has made it her mission to help turn her mother's dreams into a reality. You will find her managing all Social Media for Teri.
---
Izabela Byzmek, Illustrator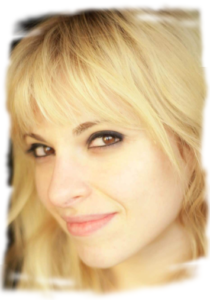 Izabela is a talented artist, illustrator and animator who has worked on several children's books and movies, including: The Angry Birds Movie (2016), Storks (2016), and the Nut Job (2014). Izabela won first place at both the AMD Animation Festival (2003) and The Yorkton Film Festival (2008) for her work. Her talents are evident, as the illustrations are what helps bring this book to life!
---
Gary Owen, Creative Advisor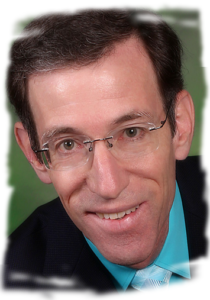 Born and raised in Hollywood, California, Gary's interests in ventriloquism developed during early childhood, when he was influenced by the popular talents of Paul Winchell, Señor Wences and Jimmy Nelson, of "Nestle's Quick" fame. Gary has over 40 years in broadcasting as DJ, talk show host, television produce-director and award-winning voice talent.


---
Jeremy Hoffman, Composer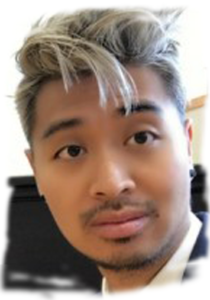 Jeremy is an award-winning pianist and composer with a background in performance coaching and music education. Jeremy completed his ARCT in piano performance at the age of 15 and has since dabbled in numerous genres including pop, rock, classical, hazz, ragtime, and Broadway. Select musical direction and keyboard credits include: Cabaret, Beauty and the Beast, Priscilla: Queen of the Desert, SUDS: A 50's Rockin' Musical, Glorious: A Florence Foster Jenkins Musical, and Clue: The Musical.
---
Lisa Redl, Public Relations / Media Coverage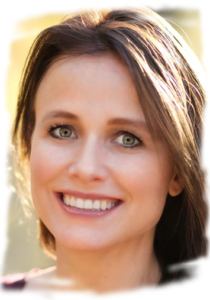 Mom, wife and storyteller are only a few of Lisa's attributes.
Lisa has been an avid supporter and advocate of Teri Baker's poems and has been helping in this journey over the past 8 years. Her relationship is more than just getting the word out there about Teri's Tales… she has become family.
As Public Relations and Media Coverage Manager, Lisa is here to ensure you all hear about and see the great things that are happening at Teri Tales Productions.
You can reach Lisa through email >>here<<
---
---
Jonica and Her Mom Teri
In loving memory of my mom, Teri Baker, November 5th, 1928 – January 14th, 2019.
My mother passed away on January 14th, 2019, and it still seems very surreal. This whole website had been created whilst she was alive and together we had a lot of fun creating all these magical moments for you!