WE ARE SO EXCITED TO ANNOUNCE OUR NEXT EVENT WILL BE MAY 5TH, 2018 FROM 1PM-4PM AT INDIGO IN THE ORCHARD PARK MALL TO CELEBRATE THE OPENING OF THEIR NEW INDIGO KIDS CORNER.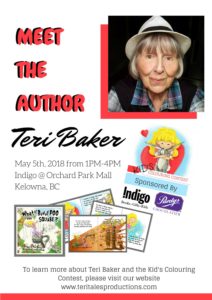 Get a chance to meet Teri Baker, the author of What if Bunny Poo was Square?, while she is signing copies of her debut children's book at Indigo in the Orchard Park Mall.  Also at the event will be co-author and Creative Director of the book, Jonica van Rikxoort, alongside other members from the Teri Tales Productions team.
Bring the kids along and have them participate in a colouring contest that features illustrations from the book, created by the incredible Izabela Bzymek.  The contest is highlighted by the fantastic grand prize donated by Purdys.   There will be two images available for the kids to pick from (pictures posted below).
Please ensure all contest entries are handed in by 3:30PM on May 5th, 2018 to ensure they are considered.  All entries must have the child's name, age and a guardians contact number listed.  Please see colouring contest poster listed below for all contest rules.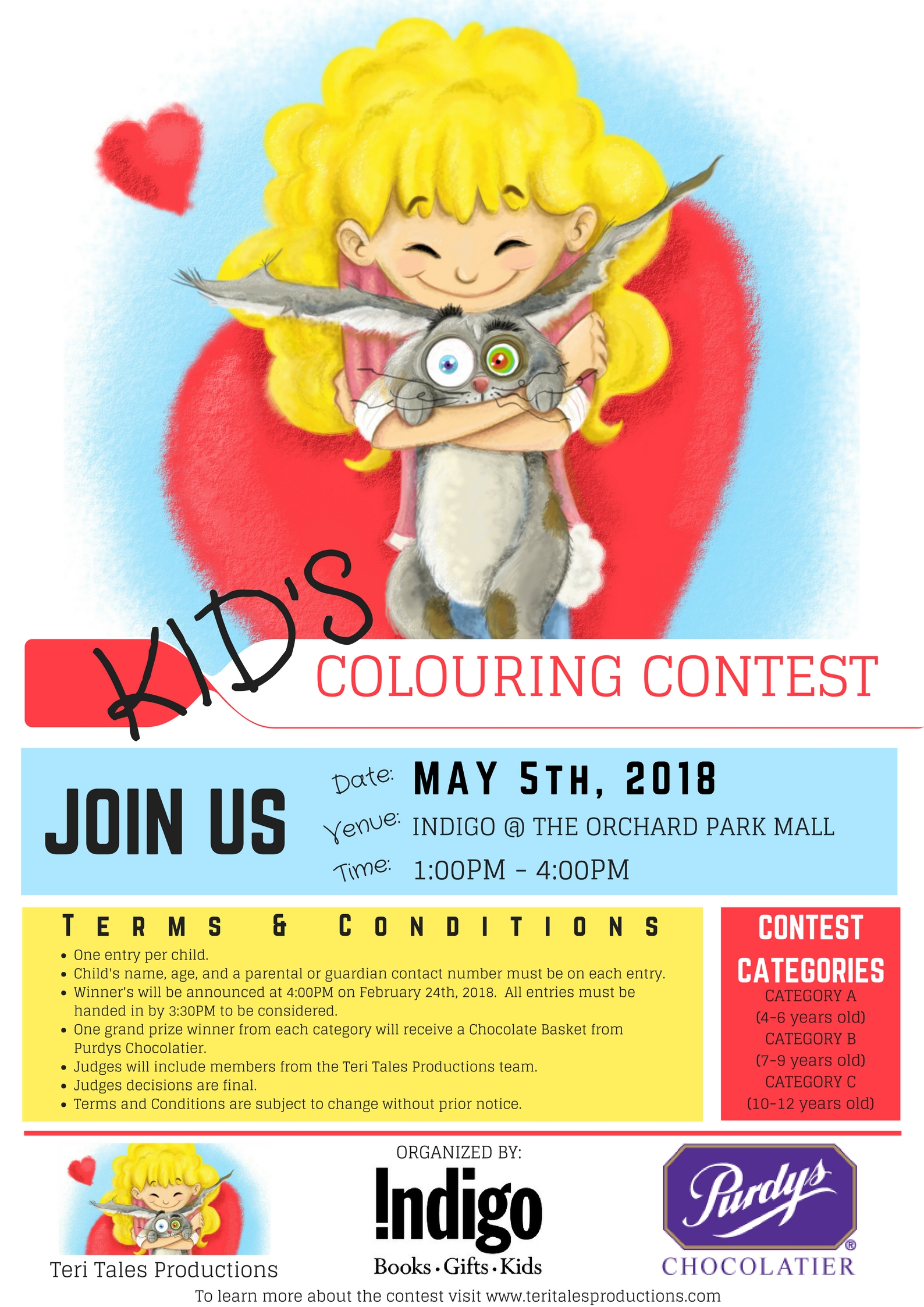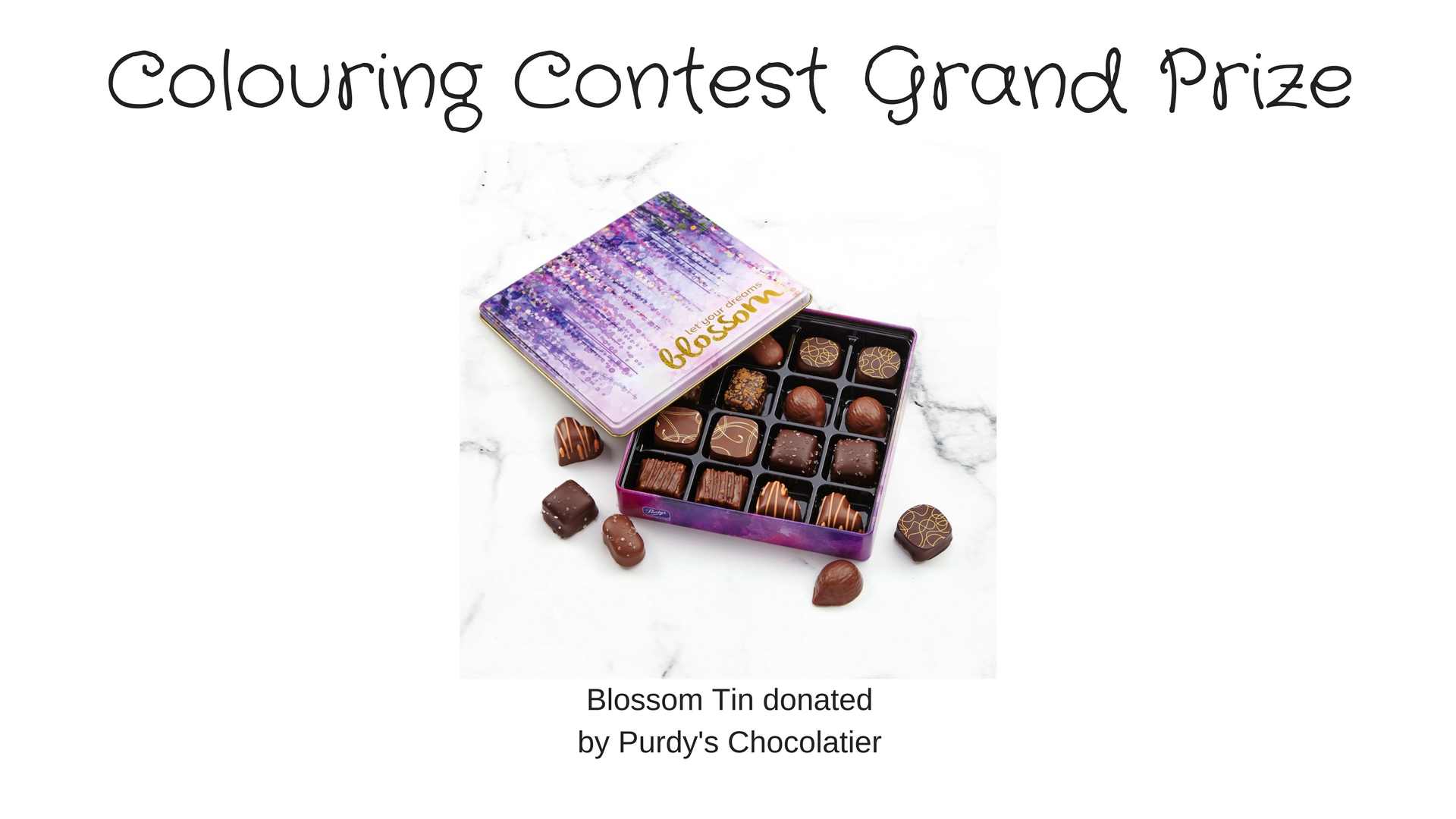 Colouring Contest Pictures
Download the picture of your choice and colour it at home!