Teri Tales Productions has chosen The MICHAEL CUCCIONE FOUNDATION to be their exclusive charity.
On the launch of our first children's book, 'What If Bunny Poo Was Square?', we will be donating $2 per book sold.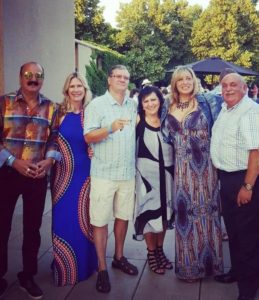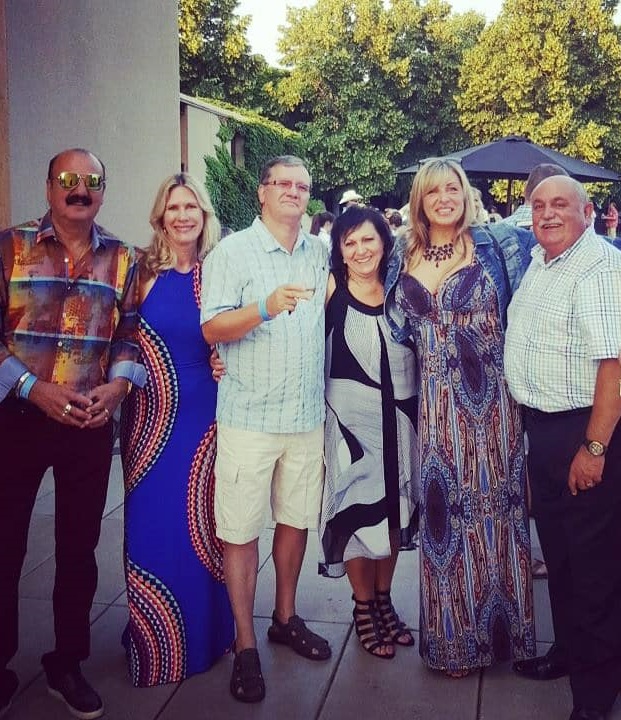 OUR GOAL:
We Can all make a difference…one book at a time!
Below is for all inquires about the charity and events
PLEASE CONTACT:
GLORIA CUCCIONE OBC
EXECUTIVE DIRECTOR
MICHAEL CUCCIONE FOUNDATION
OFFICE 604 552-2850
Please click on the links below for more information about
THE MICHAEL CUCCIONE FOUNDATION AND CHILDREN'S CANCER RESEARCH.
Here is a clip of Steve Darling, co-host of the radio station Sportsnet 650, hosting Kick For The Cure For The MICHAEL CUCCIONE FOUNDATION.
Videos and interviews provided by Jonica van Rikxoort
Come fly with Michael Bublé on a tour through the brand new Teck Acute Care Centre at BC Children's Hospital. #WeAreBuiltToHeal